Relive those days of playing classic pub games from the comfort of your laptop by exploring the world of slot games online. Video slots use high powered graphics and a dynamic design to provide a realistic game for online gamblers.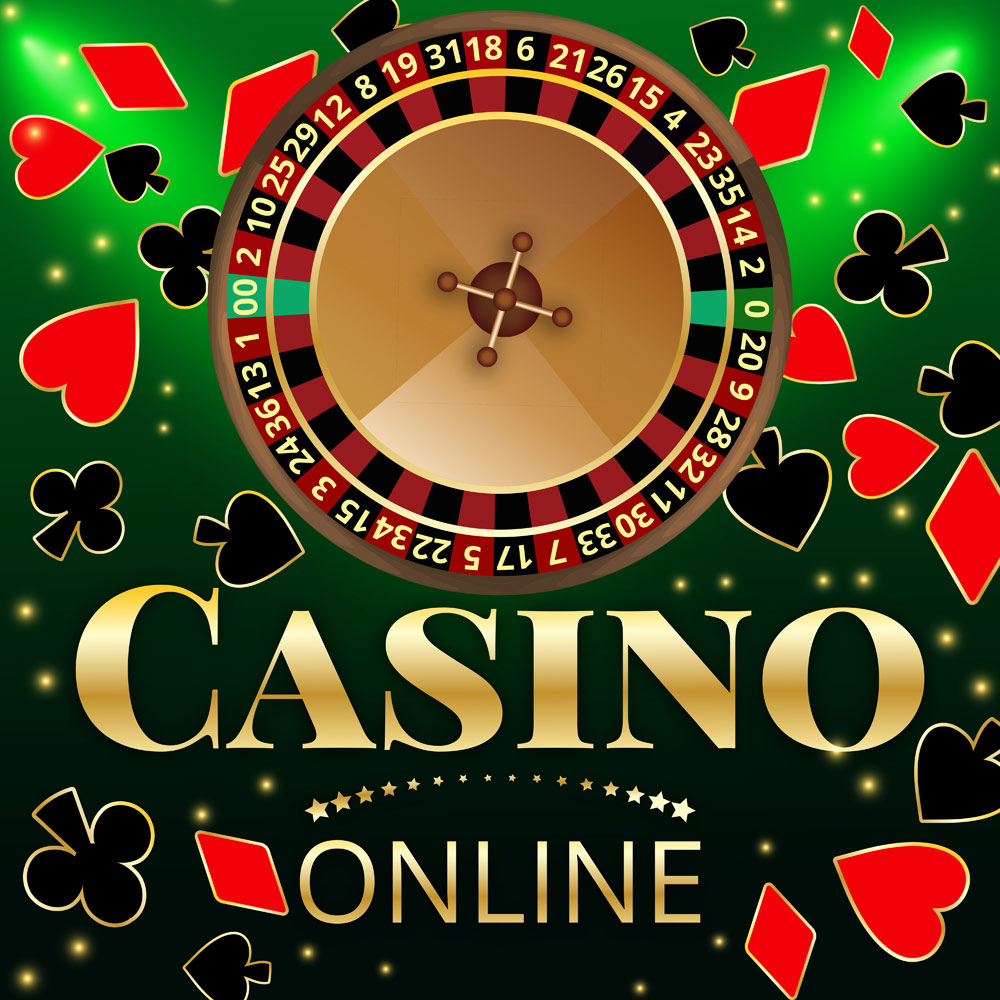 How do you play slots online?
As with a land based casino slot game, with an online slot game you will put a virtual coin into the machine and then crank the handle. This will set the reels on the machine spinning. The reels are emblazoned with symbols; for instance, with a fruit machine, the symbols will all be different fruits. When the reels stop moving, the player looks at them and if they have managed to match all of the symbols they have won. In the fruit machine example provided earlier, if a player gets (say) three lemons on their three wheels, they have won. If, however, they end up with one lemon, one cherry and one pear then they win nothing.
What is the difference between video slots and reel machines?
A reel game, whether it is played online or in a bricks and mortar casino, usually just involves three separate reels. In order to win, players need to get three matching symbols: one on each of the reels. However, video slots tend to feature more reels: usually, 4 or 5. This opens up the possibilities for more ways of winning. As with classic reel machines, a player will win the jackpot on a slot machine by matching all of the symbols on every single reel, so with a five reel machine they will match 5 symbols. However, with some online video slots, players can win a smaller prize by matching a smaller number of symbols – say, 3 or 4.
How do online video slots work?
The key piece of software behind any online slot game is a random number generator (or RNG). This is a piece of code which casinos will usually purchase ready made and which they will then integrate into their site. A random number generator works, as its name indicates, by generating a string of totally random numbers. If we are playing a 5 reel slot machine, the RNG will generate five random numbers every time that it is prompted to by a player at the casino pushing a virtual button or cranking an online slot machine handle. These numbers are each associated with symbols, and so RNG software is a way of generating the random symbols that are so necessary for creating an online version of a slot machine. Different casinos will use different types of RNG software, and different RNG software will offer different probabilities and different values for the house edge. It can be worthwhile to do a little research to find out which types of software your favourite casinos are using, as from this you can deduce which casino's video slots will offer you the greatest possibility of winning the jackpot. If you want to have the best possibility of winning a jackpot, reel machine games are usually your best bet as they just require you to match three symbols. If you want to enjoy a variety of smaller paylines as well as an overall jackpot, five reel video slots can be a better choice.
What is the attraction of playing slot games online?
Online video slots are such a simple game, but this is precisely where the attraction lies. Gamblers have long found number matching games to be very appealing, and though slot machine games are quintessentially games of chance there are still several important ways in which the player needs to create a strategy. From practising good bankroll management to selecting the right video slot machine game to play in the first place, the gambler needs to stay engaged when they play slots online at a UK casino.
Try it for yourself
Whether you are new to the world of slot machine games, or whether you have been playing them for a while, these timeless games often come with arresting graphics and cool themes when you play them online. Most prominent online casinos in the UK will offer a good range of video slots for you to play. The rules are very easy to master and if you do a little research into RNG software you can make the best decisions about which slot to play.