While the online casino community has existed in one form or another for well over two decades, recent technological advancements have allowed these systems to become even more entertaining and complex. However, the days of the traditional personal computer are soon coming to a close. Some analysts even feel that these devices will no longer exist in their current form in the future. It is therefore easy to appreciate the rise of the mobile casino app. The problem is knowing which platform is better to choose. Let's take a look at the benefits and drawbacks associated with each option in order to make an objective decision.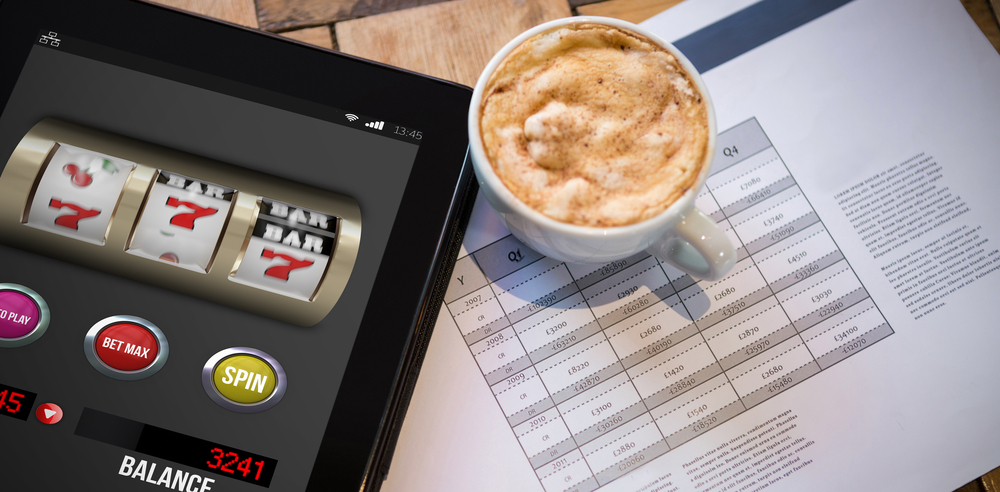 Online Casino vs Mobile Apps: Everything You Need to Know
Before we look at some of the characteristics of mobile casino sites in relation to traditional portals, it is important to mention connection speeds. The majority of computers and laptops are connected to a fixed wireless network. You can therefore enjoy speeds of dozens of megabytes per second (or even more with fibre optic systems). However, this is not always the case when referring to mobile-based casino apps. The main issue is that slower wireless connections or those associated with a public provider can often suffer from delays. This is an obvious downfall if you hope to play real money casino apps. So, always keep the speed in mind well in advance.
The type of device being used will likewise play an important role. Most home-based computers can handle the data demands associated with an online casino. This is even true for older systems such as Windows XP or Windows 7. Unfortunately, many older mobile phones employ outdated architecture. This essentially signifies that the app itself will not run properly. Even if it does, glitches and lag times could still be present.
We should also point out the display size of the phone. Smaller touchscreens can make it difficult to play a game correctly. Screens with a lower resolution may also lead to issues when viewing specific symbols (such as those encountered when playing slots).
A third and final factor to mention is the battery life and data usage of the phone itself. Laptops and PCs are associated with fixed monthly payment plans. Mobile casino apps will require a great deal of data; most likely speeds of 3G or 4G. The problem here is that this can cost a significant amount of money if you happen to be on a limited contract. Any winnings could very well be offset by your monthly bill. Also, the battery life of some phones is frustratingly limited. This is obviously not an ideal situation if you hope to enter into a high-stakes poker tournament that might take hours to complete.
Casino Apps Versus Mobile Casino Sites
It seems as if developers are creating more casino applications each and every day. As a result, there are a multitude of games to choose from if you happen to be playing with a smartphone. Many of these apps can be downloaded as standalone packages, so they will not require a great deal of memory.
However, the downside to this relationship is that the number of mobile-responsive casino websites is not nearly as high as we would expect. To put this another way, you have access to more individual games with a mobile phone and you can visit more casino websites through a personal computer.
The Potential to Encounter Different Offers
The online casino industry is constantly trying to attract new players. This is often accomplished by presenting them with offers specifically intended to be used by mobile phones. Free credits, matched deposit bonuses and similar rewards are indeed attractive options. This is likely to become even more commonplace as a growing number of individuals are now regularly accessing the Internet with a mobile device. In order to appreciate the choices at your disposal, it is a good idea to look at the specific offers provided by the firm and to discover if there are any specifically targeted towards the mobile gaming community.
The Online Casino vs Mobile Apps: The Choice is Yours
We can clearly see that there are a number of benefits and potential disadvantages associated with either option. The main point to consider is how often you will be accessing an online casino while away from the home or office. By knowing your personal preferences, you will be able to make an informed (and potentially lucrative) decision.